Posts: 2
Joined: Tue Jul 10, 2012 12:40 pm
Tue Jul 10, 2012 12:57 pm
I'm hoping someone here can help me identify a couple of pictures...
Does anyone know if this picture of Colleen Moore was linked to a film, or if it's just a straight-up studio portrait?
How about this image of Marion Davies? The background suggests portrait, but the pose makes it look like a film still.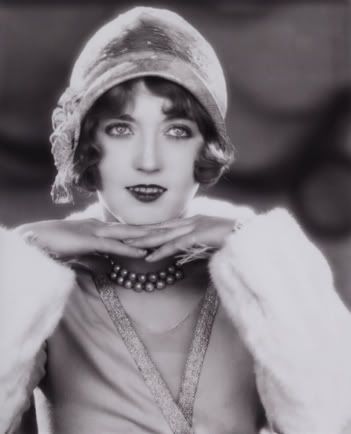 Any help would be appreciated!
Kristen