As many of you here are aware, for the past 5 to 6 years, it has been my on-going quest — my mission in life — to find young Miss Gladys Egan, a long-lost child actress from the silent film era.
She worked under the direction of DW Griffith at the Biograph Company during its "Pioneer Days" from 1908-1914. Suddenly, she (and another child actress of that era whom she worked with, Adele deGarde) seemed to have disappeared from the face of the Earth. It has been my "passion" to find Gladys and, therefore, one of my founding reasons for starting my own website,
Larry's 66 Diner
, four years ago!
Well, the mystery has finally been solved!
OUR BELOVED GLADYS EGAN HAS BEEN FOUND ! ! ! ! ! !
I received this email at 2:59pm yesterday afternoon:
Larry,
The lady you are looking for is listed as Gladys Beal in the obituaries. I googled her because I did not find anyone listed in the indexes or Ancestry.com matching your dates. That's when I discovered she was a child star of the silent film era! Thanks for the interesting question. I have attached a copy of her obituary.
It was accompanied with the following attachment: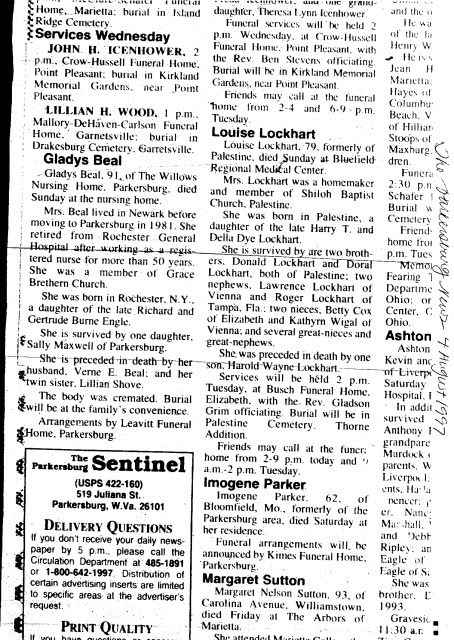 The next step in my agenda is to try contacting her daughter, Mrs Sally Maxwell.